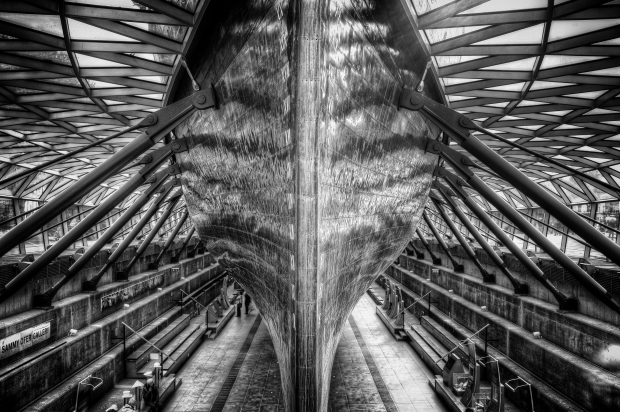 Patents
What is patentable?
The patent protects the practical application of ideas (machines, equipment, procedures, products) as are innovative, original in their field, are not obtained in an obvious and industrially applicable.

What rights to obtain a patent?
The patentee has not only the right of usufruct thereof, also has the power to prevent a third party to implement the idea on which holds the patent.

Claim an invention requires a procedure to give life to such rights; this procedure is done in each of the countries, or through some supra-state office in countries linked by agreements of economic integration, for instance the European Patent Office in respect of the member countries of that Union.


Our Services

Our Patent Department handles all the necessary procedures for the collection and protection of an invention patent in our country and abroad. This includes the preparation and drafting of technical documentation: specification, claims and drawings to complete formal patent applications, translations and legal documents. Finding himself comprised of professionals specialized in specific techniques, such as chemistry, biotechnology, mechanics and electronics, as well as lawyers and Industrial Property Agents specializing in patent disputes relating to the Patent Office or with third parties.

It also conducts annual renewal procedures necessary for the maintenance for these rights once granted, and protecting them through preliminary and prosecution of the case, if necessary, both at home and abroad.